Beds & Accessories
Carebase has been supplying beds in the healthcare market for 15 years and are renowned for the quality of the products and excellence of the after sales commitment. Carebase are experts in customising product to meet specific client needs and while we have a number of models in the range, we are always happy to tailor a product to a customer's requirement.
The Carebase range of beds is manufactured by Hermann Bock GmbH, the leading producer of community height adjustable beds. Carebase place great importance on Standards and while obviously CE marked, all beds from the range meet the important 2013 Standard BS EN60601-2-52. Certificates of conformity are available.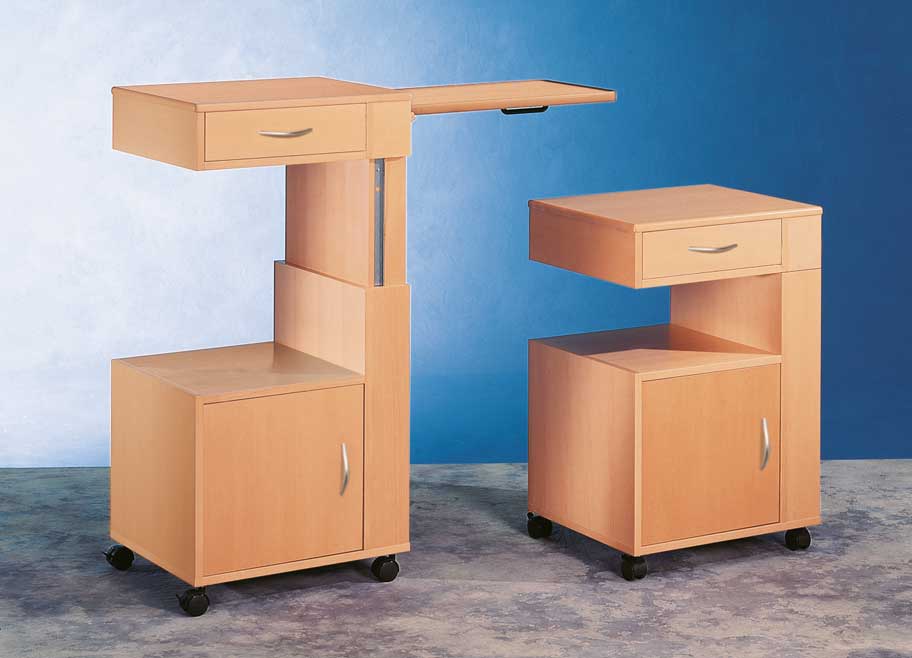 Adiflex
---
The Adiflex is a very economical bed that is suitable for the heavier resident with a maximum person weight of 220kg. It comes at a width of 120cm and has a height adjustment range of 20-80.
---
Adilec
---
The Adilec range of bariatric beds offers a customisable range with different sizes and weight capacities upto 280kg. It has an extra strengthened lying surface and motor system.

---
Ancona
---
The Ancona is an exceptionally stable bed with options for customising the length and colourways. It can be fitted with central braking and has a very stylish and attractive finish.

---
Ancona 80-20
---
The Ancona 80-20 offers all the benefits of the Ancona but with a 60cm height adjustment range. It is an ideal low bed where a very high level of stability is required.

---
Belluno
---
The Belluno is the most popular height adjustable bed which is also economically priced. It is highly customisable in size. IT can also come with central braking.

---
Combiflex
---
The Combiflex offers a very high level of style and the option to customise the finish and head and foot ends. It is also a very stable bed and can be configured as a double bed.

---
Domiflex
The Domiflex is the most economical bed in the Bock range. Simple but effective it combines all the key functions  at a very affordable price. It can also come in a 6 rail paediatric version.
---
Domiflex 80-20
The Domiflex 80-20 is a very economical low bed that meets the Standard for height adjustment range. It can be fitted with a range of bumpers and this makes it an ideal children's bed as well as being suitable for older clients.
---
Rubix 80-20
The Rubix 25-80 is a low bed that comes with a lower head and foot end allowing for customisation. Its a very stable bed and can also be combined with the Kangboflex to make a cotbed.
---
Verona
The Verona is a stylish bed with covered feet and central braking. It offers many options for customisation. Its attractive appearance makes it popular in care settings.
---
Bumpers
Carebase off an unrivalled range of bumpers and safety products that can be customised for individual orders. These can help reduce the risks of entrapment and provide a safe environment.
---
Accessories
Carebase supply a wide range of options for beds and accessories including mattresses, lifting poles, lights and other items. These complement the Bock range and provide additional functionality.
---