Product Range
Carebase has been supplying products for supporting individuals carers for over 15 years. We offer unrivalled choice and potential for customisation. The excellent quality is a result of our partnership with key partners and allied to our own manufacturing capacity and focus on outstanding service.
---
We have been supplying beds for Care over a long period and working with our partner Hermann Bock GmbH, are able to offer an unrivalled range. These can be combined with the bespoke range of bumpers and safety products manufactured by Carebase.
---
---
The children's and young adults range has been designed in conjunction with a leading manufacturer in Germany with years of experience in producing high quality but economical products. This can be combined with Carebase bespoke bumpers.
---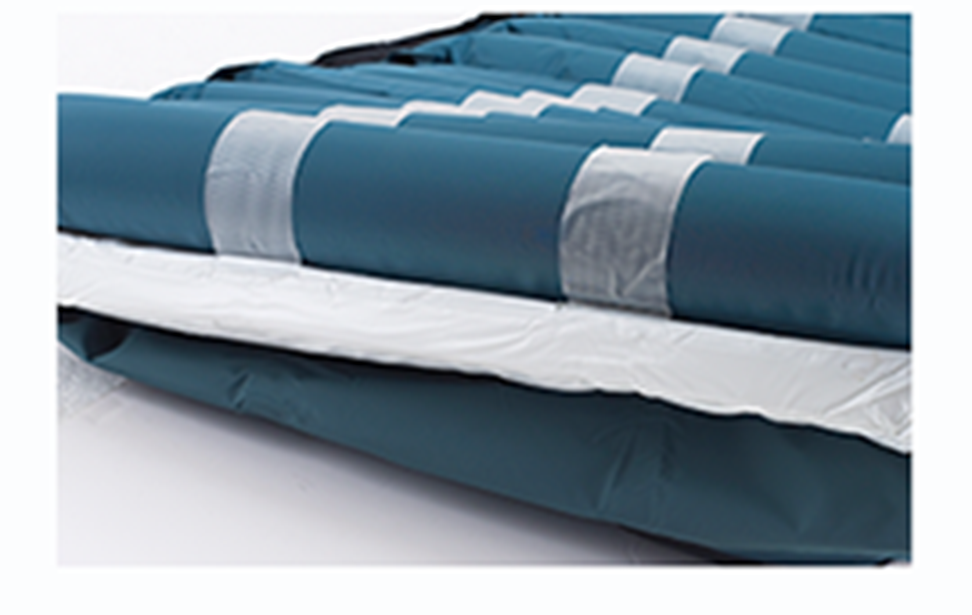 ---
Carebase have designed and produced a leading range of Pressure Care lying systems as well as static foam mattresses. These are designed to work with the bed and cot range to provide the highest level of comfort and safety. Custom sizes can also be supplied.
---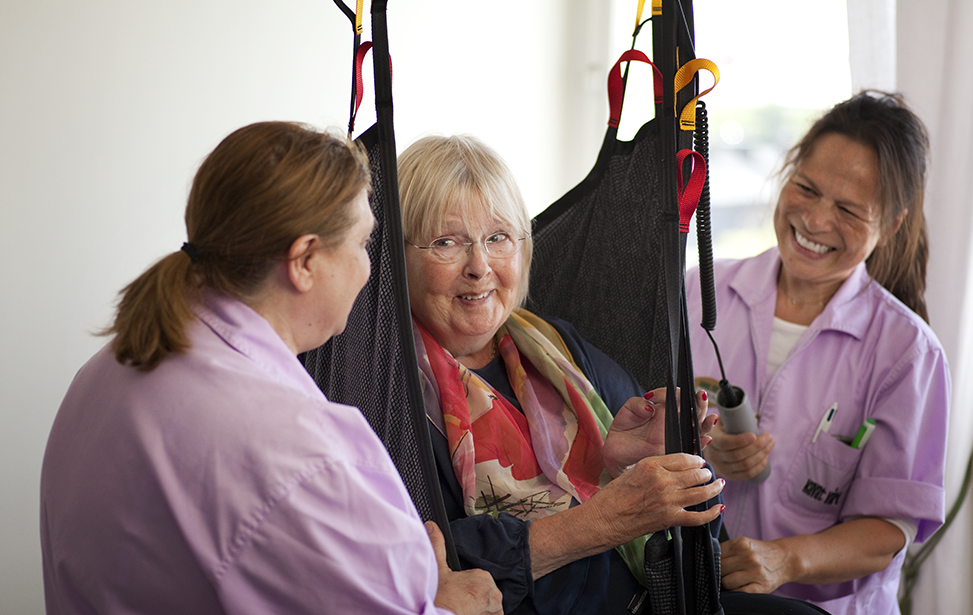 ---
The Manual handling range incorporates both overhead and static lifters with an extensive selection of slings and positioning aids. Working with our partner Humancare, we are able to offer many unique and innovative solutions along with bespoke products when required.
---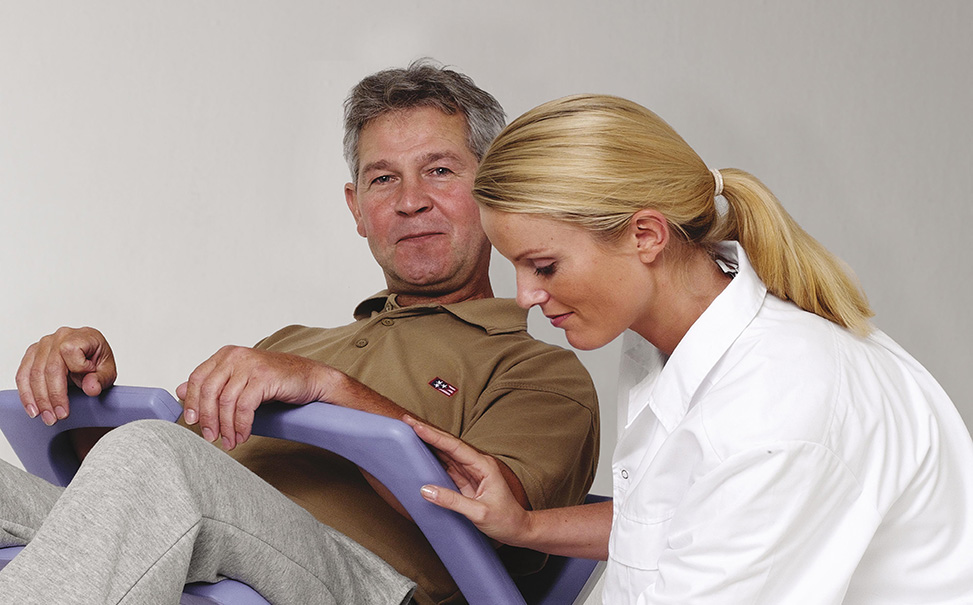 ---
Carebase work with a number of partners to provide a bathing, showering and toileting range. It offers a high level of style, design and functionality. This is combined with Carebase's installation and commissioning service and when required, a full architectural drawing service.
---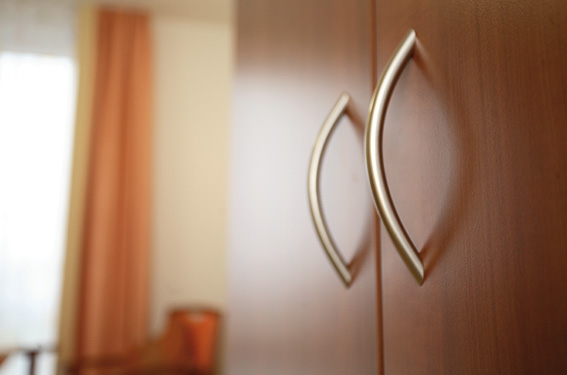 ---
Carebase offers wide range of bedroom, dining and reception furniture and seating. This can be tailored for individual rooms or for contract projects with a high level of option for customisation.
We can offer bespoke products and have in-house soft furnishing capability for design.
---